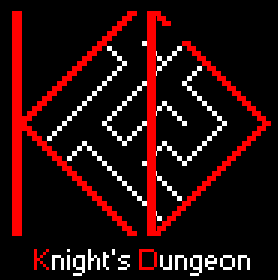 DOWNLOAD the game from RPG Maker.net

DOWNLOAD the game from Game Jolt.com

DOWNLOAD the game from Indie DB

DOWNLOAD the game from itch.io

About Knight's Dungeon

Knight's Dungeon is a puzzle game where you must solve word, number, color, push-block, and music puzzles to advance through the dungeon. You use an in-game journal to automatically record information as you find it. Hints can be obtained in the game for most puzzles. It was influenced by games like Myst and Legend of Zelda. It began development in early 2009 and was completed in early 2011. If you get stuck in the game and you absolutely can't figure out what to do then view the walkthrough here.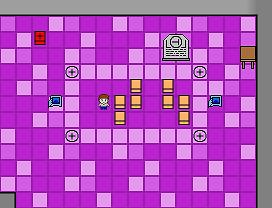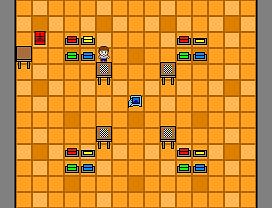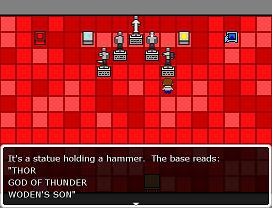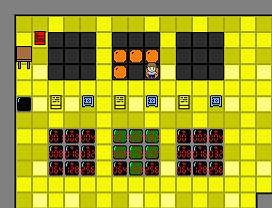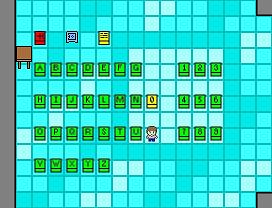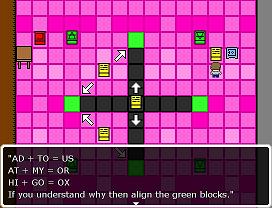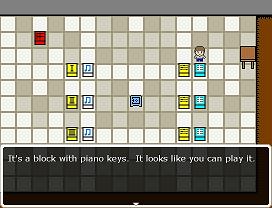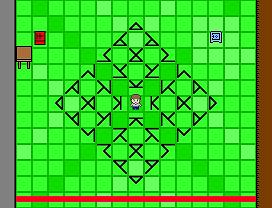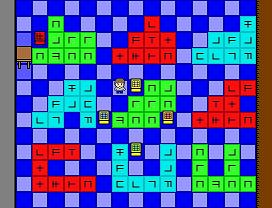 Knight's Dungeon © 2010 by Hanlu Pannat
Hanlu.Pannat@gmail.com

Fishstick